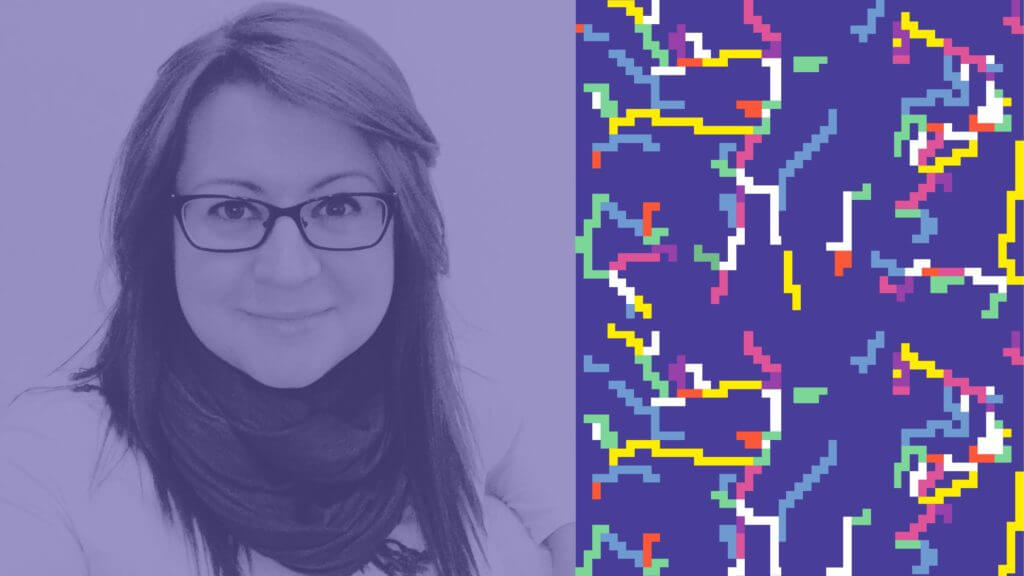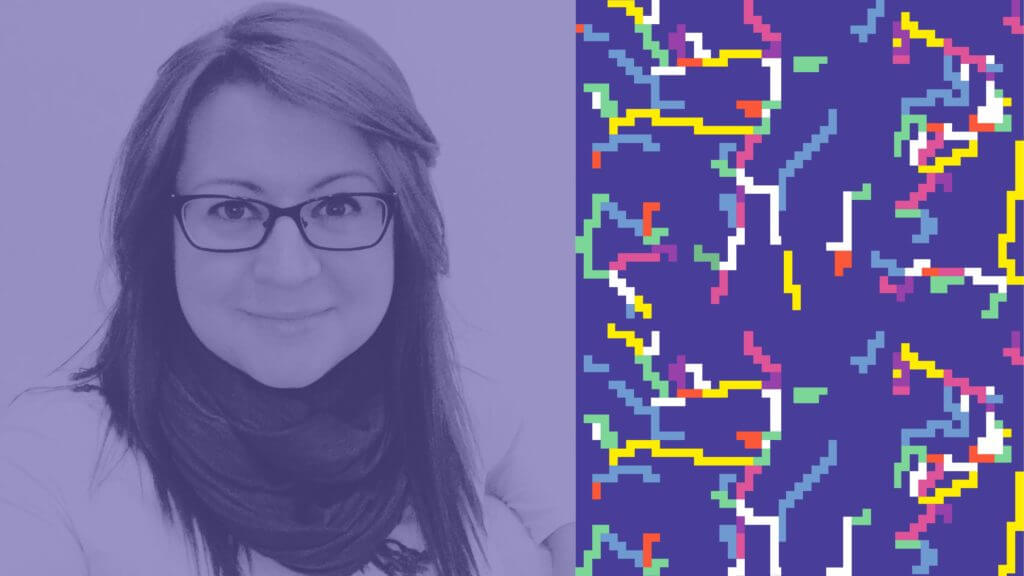 Zsuzsa Kovács is UX Research Lead at Prezi. She has been a UXer since 2008, although she started as a front-end developer at SAP. She works as a UX Researcher at Prezi since 2013, worked on several topics including collaboration, Prezi templates, mobile UX – and just recently she started to lead the UX Research Team at Prezi.
She is generally interested in people and loves stories. She is always looking for ways to learn more about user motivation, pain points and what brings value and delight to people using digital and analog products.
She is a Design Thinker, and a co-organiser of the Amuse UX Conference and the UX Budapest Meet-Up.