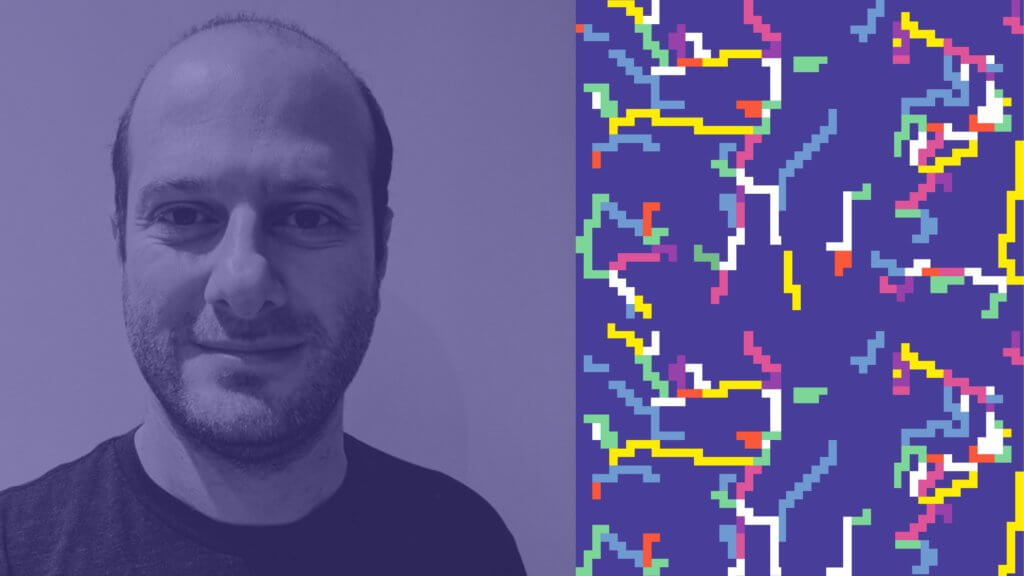 Stéphane Assadourian is a professional game developer with nearly 20 years of experience. He is one of the original founding members of the Assassin's Creed franchise. Stéphane has contributed to several of the biggest AAA successes in the history of video games and his original craft is AI programming.
With an unquenched thirst to learn, Stéphane created his consulting company in 2016 and continues to travel the world to broaden his horizons more than ever before. He now helps other game developers and publishers, coaching creative professionals and bringing his wide range of skills to video games around the world. His activity has a very broad spectrum, ranging from hands-on development and production, to advising executives at a strategic level. From shaping a game idea in conception to delivering the complex interactive experience derived from that idea, Stéphane keeps looking ahead into the future and it pulls him forward, into tomorrow.
His passion for both art and creativity is endless : Stéphane also plays classical piano, is an amateur writer and also a photograph hobbyist.